Warning of 'unprecedented' crush on trains ahead of Her Majesty's funeral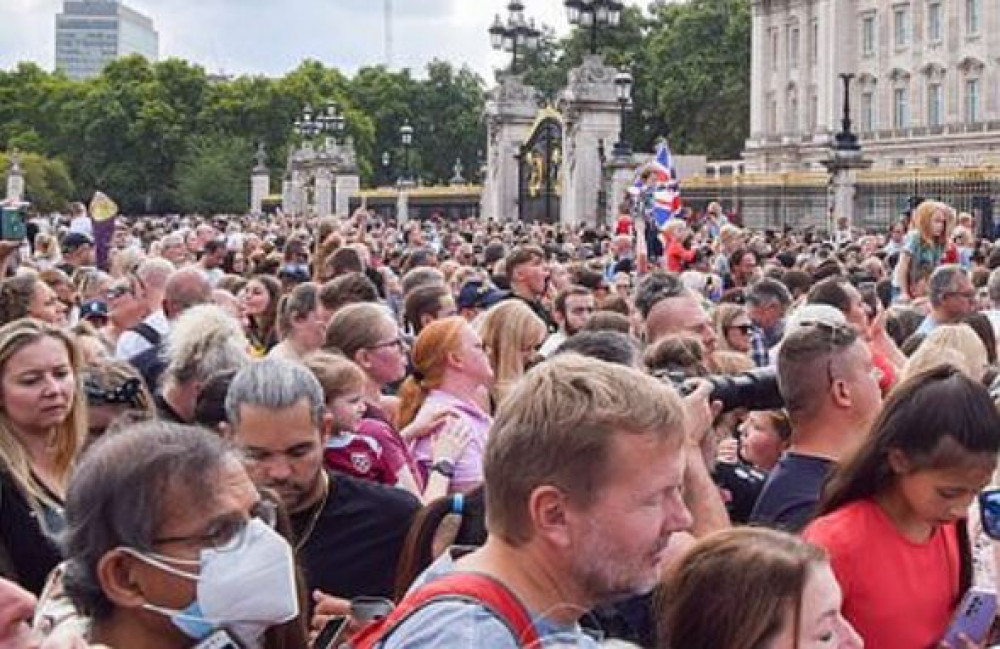 People heading to central London this week and for the funeral next Monday have been warned to expect an 'unprecedented' crush on the trains.
Some experts have predicted that London will effectively be 'full' due to the number of mourners planning to visit Westminster and line the streets.
Rail strikes have been cancelled by the RMT, however the rail system is predicted to be full to overflowing.
As many as 750,000 people are expected to travel to the capital from Wednesday to pay respects to the late monarch as she lies in state for four days before her funeral on Monday.
The public have been warned they may face 12-hour queues to see her coffin in Westminster Hall.
Network Rail, the Rail Delivery Group (RDG) and Transport for London (TfL) urged travellers to plan ahead and to expect crowded services and congested stations, adding that passengers should consider walking to their final destinations in the capital if possible.
The three organisations said: "It is expected that we will see unprecedented travel demand in the capital, especially from Wednesday 14 September."
South Western Railway issued travel advice, saying: "Many people from across the country will wish to travelin the coming days to pay their respects to Her Majesty the Queen and the rail industry is working hard to enable people to do that.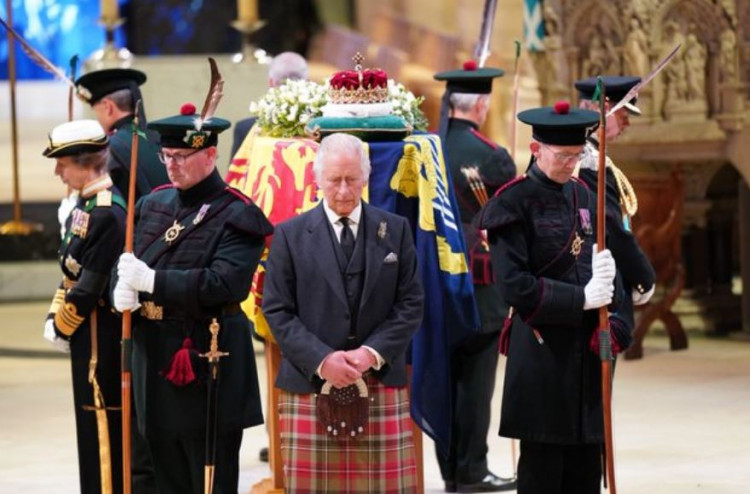 "However, we would urge people to check service details before travelling and to be prepared for very busy trains and stations, particularly in the Windsor area."
The train company advised people check the latest travel advice before setting off -
https://www.southwesternrailway.com/plan-my-journey/travel-advice-for-the-mourning-period