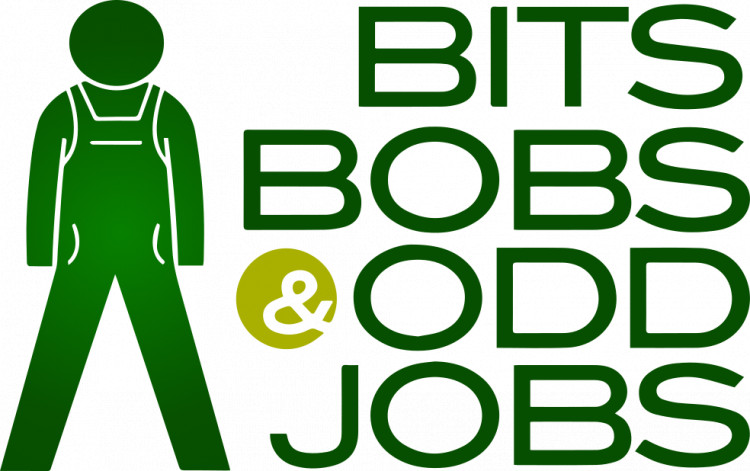 Bits Bobs and Odd Jobs
Bits Bobs and Odd Jobs (BBOJ) is an award-winning London handyman service. Call us on 0208 244 5070 to book a reliable and affordable handyman today.
More Info

Steam Clean Carpet
At Steam Clean Your Carpet, we offer both commercial and domestic cleaning services under an affordable budget around Clapham.
More Info