Clapham businesses are invited to list in our free Local Business Directory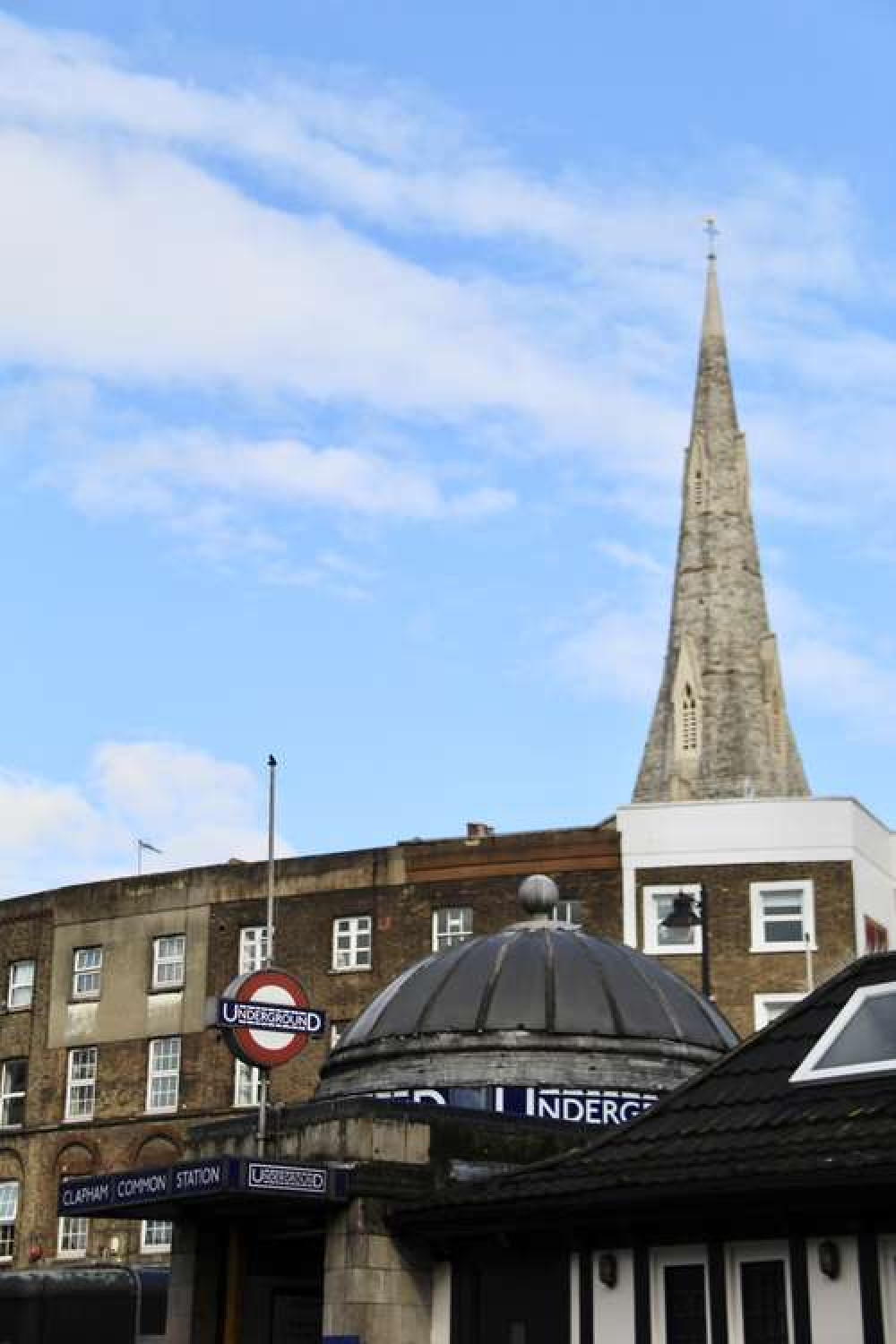 Clapham Nub News is committed to supporting businesses in the local area (Image: Issy Millett, Nub News)
Supporting Clapham Businesses
With Clapham gradually emerging from lockdown and businesses old and new beginning to once again flourish, here is a reminder that our Local Business Directory is completely free for all businesses in Clapham to list in.
If you've been with Clapham Nub News since we launched, you'll already know that one of our founding principles as a local news provider is to support the community we are members of.
From local pubs to local plumbers, we want to make it easy for our readers to find the thousands of brilliant businesses that exist right here, on their doorstep.
Whether your business is permanently based in Clapham like Clapham Dog Walking and Cleanology, or like YABBA Beer and Coached by Charlotte, it is a product or service our readers can find in Clapham, our Local Business Directory was designed for you to be in.
How to list in Clapham Nub News' Local Business Directory
To add your business, be it a shop, restaurant, pub, product, service or club in Clapham, click the 'Nub It' button at the top of our Local List page and enter a company picture/logo, website address and contact details.
It is really that easy and quick to do, and once your listing is submitted we can publicise your business to the thousands of readers who come to Clapham Nub News each week.
Clapham Nub News Local Listing: Meet Clapham Dog Walking
Go for a walk on Clapham Common and you're bound to bump into Clapham Dog Walking, aka Jacqueline Doody.
A dog lover from childhood who has rescued dogs throughout her life, Jacqueline understands that every dog is different and prides herself on meeting the unique needs of each. In her care, Clapham's beloved four-legged friends really do receive love and attention akin to what their owners give.
Jacqueline is a registered member of the dog walking association, licensed to walk dogs with Lambeth Council and fully insured.
Read more about Jacqueline and get in touch with Clapham Dog Walking via our Local Business Directory or Clapham Dog Walking directly.