Clapham North's George Grant gives stunning performance in Mazda MX-5 SuperCup weekend at Cadwell Park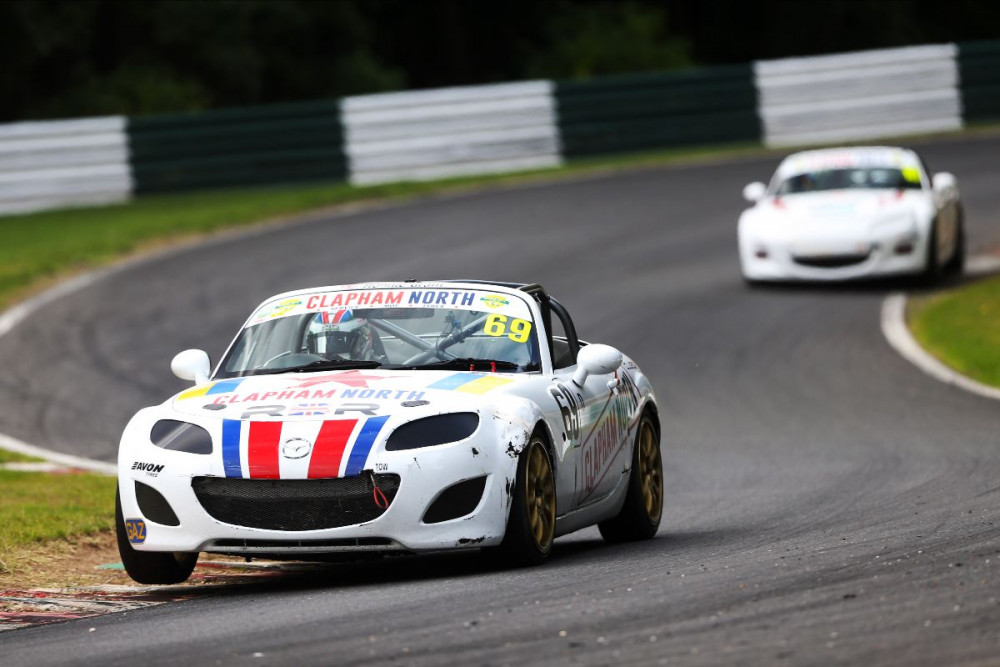 Image: James Roberts, Clapham North MOT
George Grant put in a stunning performance to take podium finishes in all three Mazda MX-5 SuperCup races at the tight and technical Cadwell Park in Rounds 14-16 of the 2022 season.
Returning to the Lincolnshire-based circuit in the #69 Rob Boston Racing Mazda MX-5 Mk3, Grant got his weekend off to a solid start in qualifying, finishing 16th overall and fifth in the Masters class. Grant performed strongly in Race 1 on the 2.18-mile track, crossing the line to take third in class.
Sunday's action kicked off with Race 2, and a committed Grant was able to continue his strong performance to secure another third place.
In the final SuperCup event, a fantastic drive from Grant allowed him to take second in class, rounding off an amazing weekend with three consecutive podiums in one of the UK's most competitive one-make championships.
On 27-29 August, the Bennetts British Superbike Championship makes its return to Cadwell Park, where Grant will be supporting local rider Aaron Silvester in the Pirelli Junior Superstock category.
The Mazda MX-5 SuperCup heads to Donington Park for its next round on 24-25 September.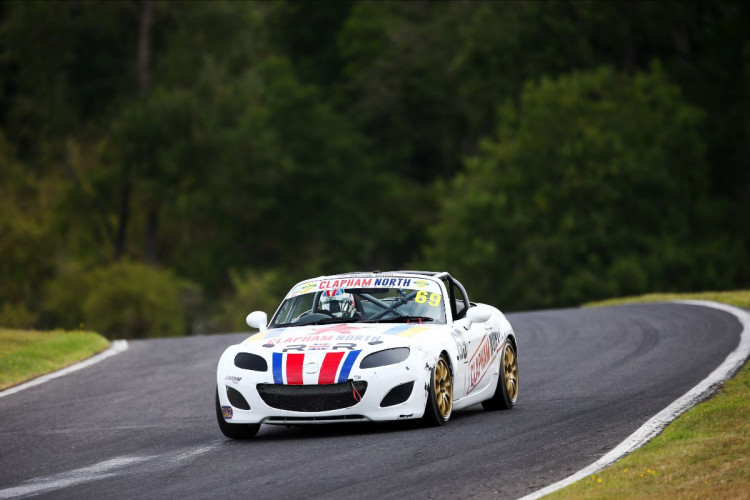 George Grant said: "I was delighted to be back racing at Cadwell Park, it's a circuit I have fond memories of after watching my father win here when I was young.
"It's also a track that hasn't really changed over the years, and there's nothing quite like it on the calendar. The level of concentration you need to perform on this circuit is unrivalled, with the undulation and tight corners providing a unique challenge.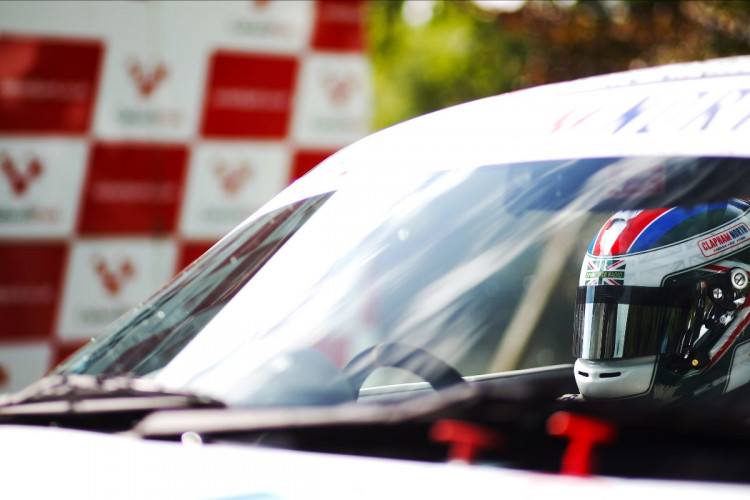 "I was pleased with my qualifying performance to take 16th, and we built upon our good result to take our first class podium of the weekend in Race 1. We were again able to achieve third place in Race 2 as we carried our strong speed into Sunday, before rounding out a fantastic two days of racing with second in class in the final event.
"It's the best I've felt at Cadwell Park, the car was sublime all weekend and the results were brilliant. In terms of my driving technique and commitment on track, it was one of the best race meetings of my life.
"I was delighted to stand on the podium in each of the three events, and I'm really looking forward to taking on the next round at Donington Park.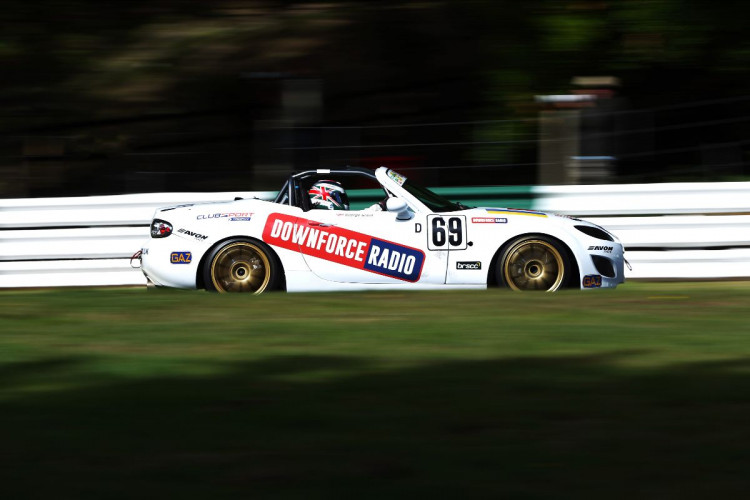 "It was great to share tips and tricks with my teammate Will Blackwell-Chambers and congratulations to him for securing the Race 2 victory. I also want to pass on my well wishes and thanks to Mazda championship co-ordinator and long-time BRSCC supporter Mandy Andrew and as she moves on to pastures new."