MEATliquor in Clapham Old Town closes less than a year after launch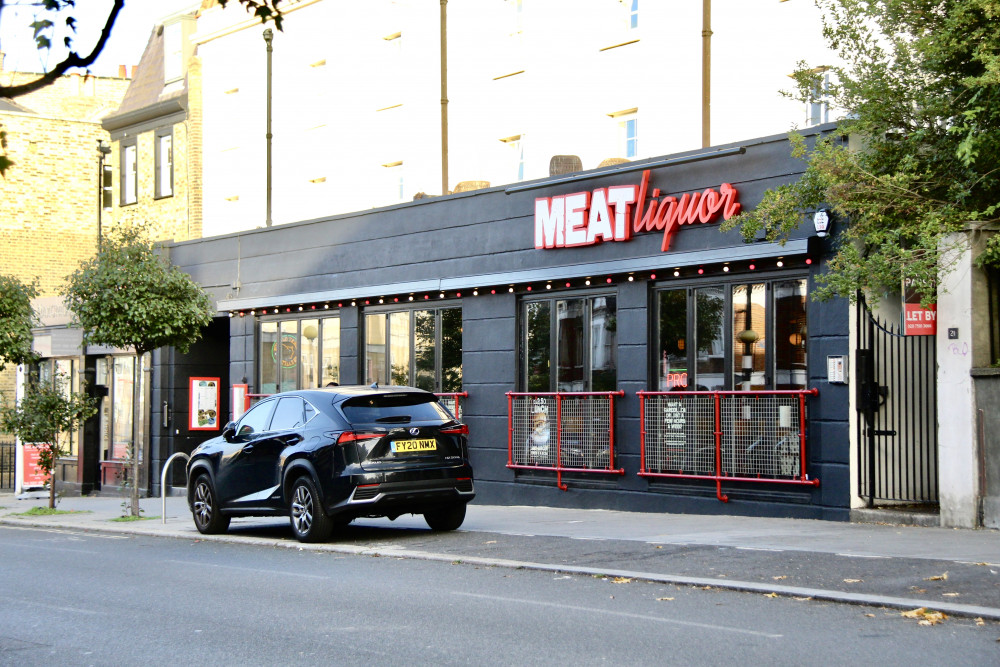 Less than a year after launch, MEATliquor in Clapham is no more.
A cult destination for burger lovers, the Clapham Old Town branch of MEATliquor was with two bars, five TV screens showing live sport and 230 seats spread across an indoor dining area and outdoor terrace, the largest ever restaurant it had opened.
Ahead of its opening last September, MEATliquor wrote on Instagram: "#fuckcovid we're opening in Clapham Old Town in September."
The closure now, confirmed on Instagram earlier this week, makes MEATliquor the latest in a string of businesses to fall prey to the curse in recent years of 13-19 Old Town.
From The Jam Tree in 2017 came MEATliquor's predecessor, The Yard – like The Jam Tree, also a bar geared towards DJs, sports TV and bottomless brunches.
In a statement provided to Big Hospitality, MEATliquor founder Scott Collins said the decision to close the site, opened as part of a joint venture, was amicable and all staff will remain within the company.
Collins said: "It's not a sad day and it's certainly not with a heavy heart. We took a gamble on a joint venture on the site in Clapham Old Town.
"The site didn't set the world on fire and now the owners have had a good offer to buy the site. It's all very amicable and all the team members are remaining with the company."
As MEATliquor leaves Clapham Old Town – retaining 11 sites, of which one is located on Northcote Road – Clapham Nub News will keep eyes peeled to see who moves in.