In case you missed it: What happened in Clapham this week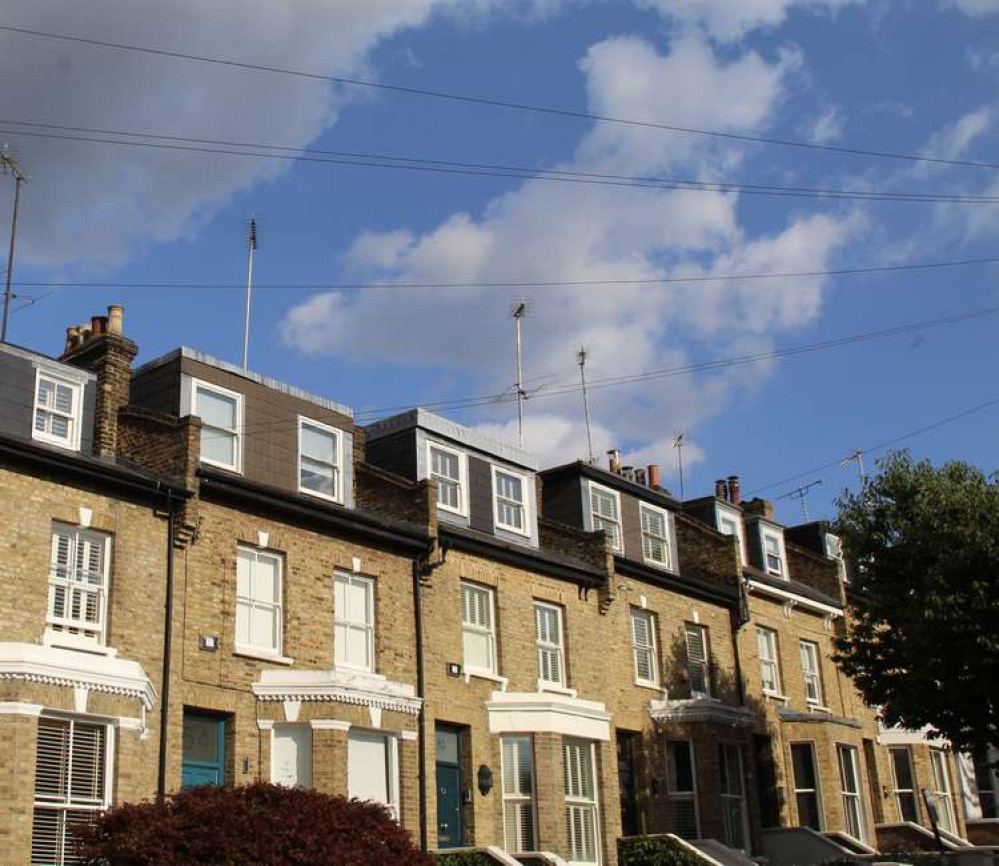 (Image: Issy Millett, Nub News)
Clapham News: Five Things That Happened This Week
Clapham Nub News is your local news service, bringing you unique and breaking stories from our town.
This is part of our new weekly round-up series, where we bring you five of our favourite and best stories from the week, just in case you missed them.
We also have a free weekly newsletter, where we will bring you our top stories of the week straight into your inbox on a Friday lunchtime - you can sign up for it here
Here are five stories you might have missed from Clapham this week…
A man was rescued by fire crews after a house fire broke out in Clapham on Friday (August 13).
Lambeth Council is set to bank over £300,000 by giving three festivals the green light to go ahead on Clapham Common over the August Bank Holiday weekend.
The Rectory pub in Clapham Old Town permanently closed and began giving away furniture, glassware and various trinkets to the local community - all for free.
A rare opportunity to see the Mayflower pass through Clapham Junction presented to local transporting enthusiasts.
Clapham Common Parkrun narrowly avoided cancellation once again after a last-minute influx of volunteers.
Have a story in Clapham you want to share with us? Email [email protected], call 07742 524 934 or tweet @IssyMillett.
Find all the latest news from Clapham on Facebook, Instagram and Twitter.