Lambeth Council set to pocket £300,000 from three new festivals on Clapham Common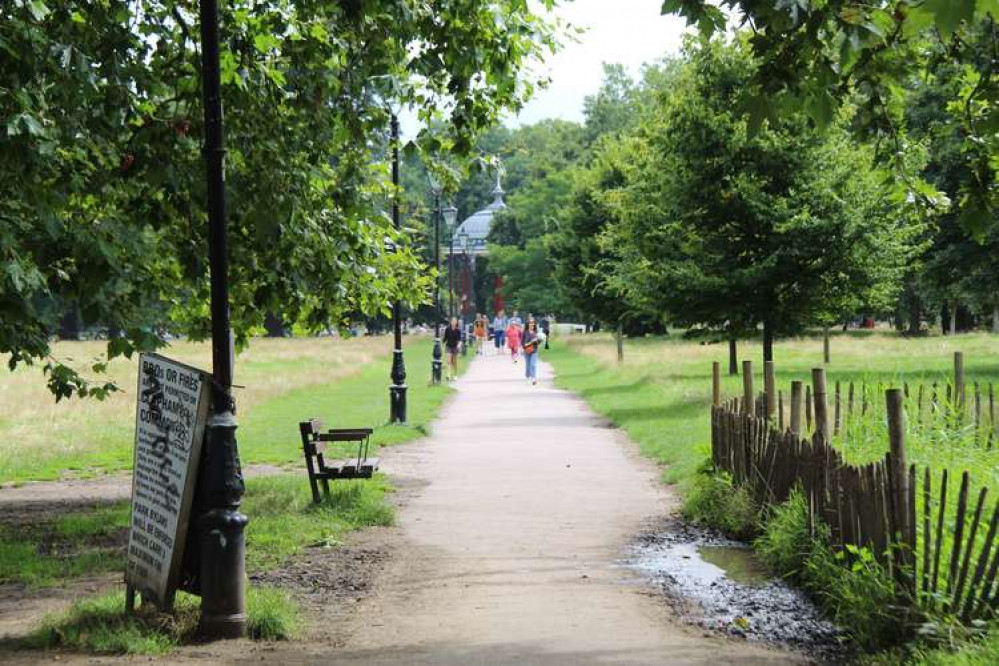 (Image: Issy Millett, Nub News)
Lambeth Council to bank £300,000 by giving three new festivals the green light to go ahead on Clapham Common
Lambeth Council is set to bank over £300,000 by giving three festivals the green light to go ahead on Clapham Common over the August Bank Holiday weekend.
Festival Republic's 'Clapham Common Summer 2021' event consists of three one-day music festivals, each with a capacity of up to 39,999 people.
Councillor Sonia Winifred, Cabinet Member for Equalities and Culture, is expected to sign off on a report that recommends the festivals on August 16, despite the report setting out how only £63,000 of the total £300,000 income will go back into the upkeep of Clapham Common.
The document states: "The service recommendation is that this event is approved to take place on Clapham Common in 2021 with the caveat that organisers continue to work closely with the events team and the safety advisory group members, as well as planning within the confines of the Covid-19 guidance as it stands at the time."
It has been reported that local groups including Friends of Clapham Common and the Clapham Society were invited to comment on the plans but that "once again there was no response."
Members of local groups did in fact share their dismay at the Council's decision to use the events site this year with Olivia Pearcey, Lambeth council's Senior Events Officer, during the Clapham Common Management Advisory Committee (CCMAC) meeting in May.
Concerns recorded in the meeting minutes include the poor communication of the events policy to the general public and the ability for such a newly grassed area to withstand large-scale events. Fences erected in September 2020 and only recently removed barred the public from large swathes of Clapham Common for nearly a year while soil that had been battered by organised events recovered.
The council report says that "although there are many people who do not support large scale commercial events in our parks, there are many who do".
It says: "In 2021, if Covid-19 restrictions allow, the coming together and the shared experience will be very important in breaking the isolation arising from eighteen months of restrictions.
"Each event has different audience profiles, all of whom will benefit from the coming together at these events.
"More so than ever events such as these will positively impact the health and wellbeing of our community who attend."
Have a story local to Clapham you want to share with us? Email [email protected], call 07742 524 934 or tweet @IssyMillett.
Find all the latest local news by following Clapham Nub News on Facebook, Instagram and Twitter.